We are a leading global PR and marketing agency
Our approach is 360-degree, including print, broadcast, events, digital and social media, targeting UHNWI.
We pride ourselves on offering result-oriented, fully customized services. We collaborate with our clients to create impactful messages and moments, ensuring their stories reach existing and new qualified audiences through the right channels, at the right time.
Ultra-high-net-worth individuals (UHNWI) are looking for the very best quality and highly customized services.
We specialize in the global service of this target group to increase the brand notoriety & visibility of luxury brands.
We are a leading global PR and marketing agency based in Europe and the United States, specialized in watches, jewelry, gastronomy, hospitality and private banking.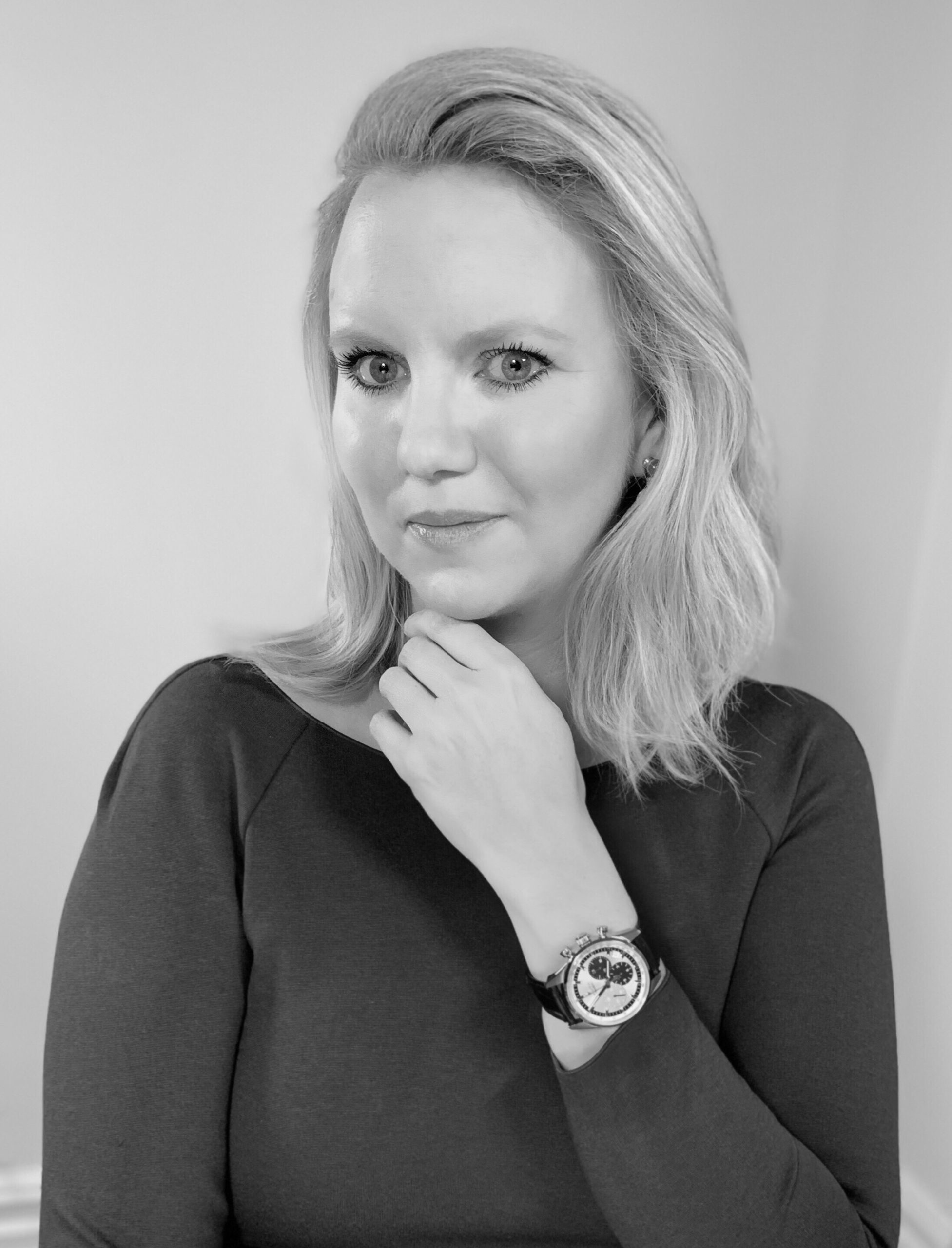 Laetitia Hirschy, Founder of Kaaviar PR, has over 15 years of marketing communications experience in the luxury industry. Selected as one of 25 Luxury Industry 'Women to Watch' by Luxury Daily, she has conceptualized and managed impactful 360-degree marketing and PR campaigns with leading- edge social and digital media, for iconic brands such as Patek Philippe, BVLGARI, Zenith, LVMH, Kering, Richemont, Vinitaly International and more. 
Born in Geneva, Switzerland, capital of watchmaking and birthplace of the World Wide Web, Laetitia speaks English and French fluently, as well as Spanish, Italian and German.
Having lived and worked in North America, Europe and Asia, she brings to the table a strong network of global media contacts, as well as a deep understanding of UHNW clientele.
In addition to degrees from Tufts University and SDA Bocconi University in Milan, Laetitia has overseen several leading industry reports, including The World Watch ReportTM and the World Luxury IndexTM. She has been a guest speaker at Fordham's Gabelli School of Business and London Business School's Retail & Luxury Conference, 'Bridging the Digital Divide'. A true 'bon vivant', she is a Graduate Gemologist (GIA) and level 1 Italian Sommelier (ASPI).
Ariana Sellefyan
Events, Media & Sponsoring Expert
Ardevie
Chantal Baer
Brand & Business Expert
Swiss House of Brands
Vishesh Sharma
Video Editor & Production Expert
–
Marine Gruaz-Rébuffat
Communication & Design Expert
Swiss House of Brands
Nathalie Grolimund
Publisher & Sustainability Expert
–
Mike Croft
Digital & Broadcast Expert
–
Laetitia & Kaaviar's References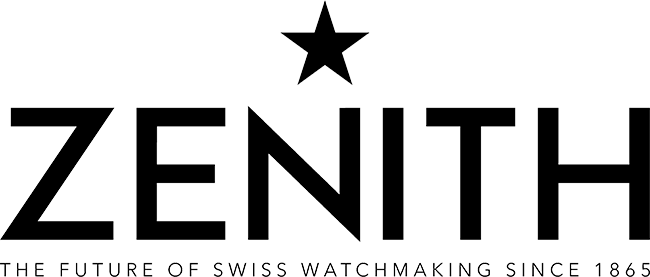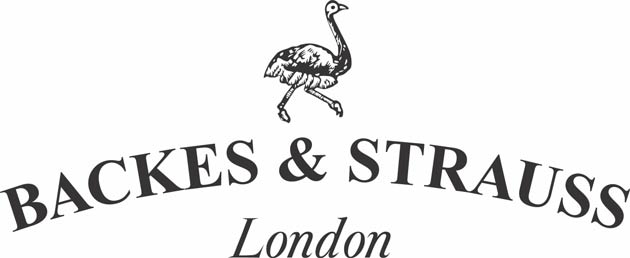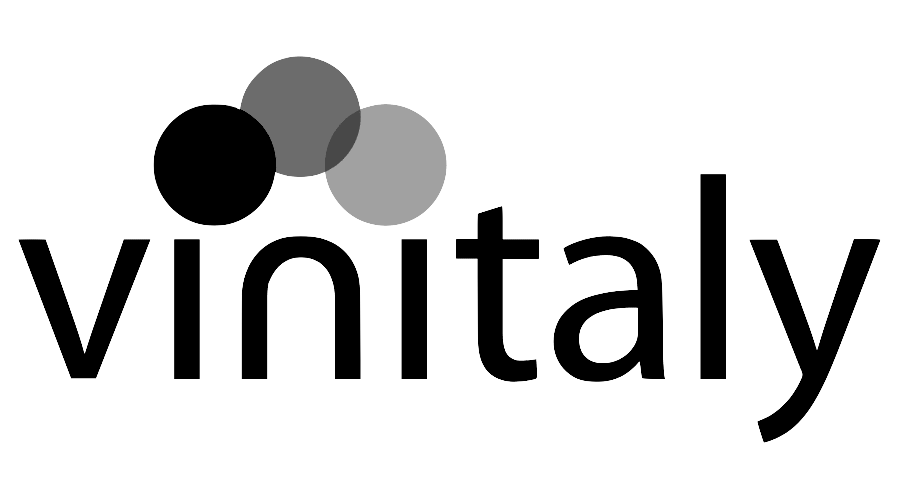 645 Madison Ave, 21st Floor
New York, NY 10022