We are the first ultra-high-net-worth (UHNW) focused, luxury, full service

agency 

in New York and Geneva. 


Chris Rovzar, Editorial Director at Bloomberg Pursuits, overseeing Bloomberg's luxury franchise across all platforms (print, digital, TV and radio)
In the world of luxury, no one is a better communicator than Laetitia. For years we've worked together on telling beautiful stories about watches and jewelry in Bloomberg Businessweek and on Bloomberg.com. Her news sense is impeccable–she always knows what will be right for us and our readers, and doesn't waste our time with the rest. Additionally, I've experienced incredible, glamorous adventures under her care, from New York to Switzerland to Dubai. Even the most complex itinerary runs smoothly in her hands! For those reasons, I always pick up when Laetitia calls!
Victoria Gomelsky, Editor-in-Chief at JCK, Freelance Writer at The New York Times
I've worked with countless PR contacts over the years — Laetitia is among the handful that stand out. She's a consummate professional with a wonderful roster of interesting clients. And she's a lovely person to boot! HIGHLY recommended.
Alexis Wolfe, Fashion Market & Accessories Director at ELLE
Laetitia is a fabulous PR professional. She is so full of enthusiasm about the products she represents that it becomes infectious. She's a great advocate for brands, without being pushy. Her breadth of knowledge on watches and jewelry from the design process to distribution to all of the details on the latest movements and everything in between is immense. She is always able to communicate these details clearly and in a language that is easy to understand.  
Paige Reddinger, Watch & Jewelry Editor at Robb Report
Laetitia has a deep knowledge of the luxury space that makes her a go-to source for finding the best products and stories. Her expertise is accentuated by the fact that she speaks multiple languages and is a GIA-certified Gemologist. She is extremely professional, always quick to reply and is savvy about how best to build the context and story of a brand, product or new venture.
Asher Rapkin and Gabe Reilly, Founders at Collective Horology
Kaaviar PR has been a trusted partner and friend on virtually every project we've done since launching Collective. Laetitia uses her years of experience in luxury and the watch industry to help shape everything from launch plans to long-term PR strategies – she's open to feedback and is not afraid to challenge any preconceptions you may have. The results speak for themselves – every single project we have done with Laetitia and Kaaviar has resulted in a sold out run of watches. We're proud that she's part of the Collective story.
David Graver, Editor-in-Chief at Cool Hunting, Contributor to Vogue, T: The New York Times Style Magazine and Vanity Fair.
From New York and Geneva to the Middle East, my experiences with Laetitia Hirschy have been as precise and engaging as the timepieces we've held together. Through our meaningful relationship I've been able to tell stories I'm proud of for years. I trust that she knows my audience and I look forward to the news she has to share.
Jack Forster Editor-in-Chief at Hodinkee
I've worked with Laetitia for many years, and every project we have worked on together has been an enormous pleasure to plan and execute. Thanks to her professionalism, responsiveness, and keen understanding of both client and editorial needs, she's enabled me to produce content, time and time again, that I'm proud of editorially, and which provided her client with a powerful tool for offering insights on both individual products and brand identity to their current and prospective clients. Working with her is one of the most frictionless relationships with a PR officer that I've ever had, and I look forward to working with her on future projects!
Roger Ruegger, Editor-in-chief at WatchTime Magazine
I've had the pleasure of getting to work with Laetitia during her tenure with Bulgari and later Zenith. What made the relationship truly stand out is her deep understanding of what media professional need to create stories that make a difference out in today's media landscape. In short: Laetitia shares our passion for successful storytelling, and no matter what story we were working on, she always went out of her way to give us access to the best sources available. She is a talented and dedicated PR and marketing professional whom I can highly recommend.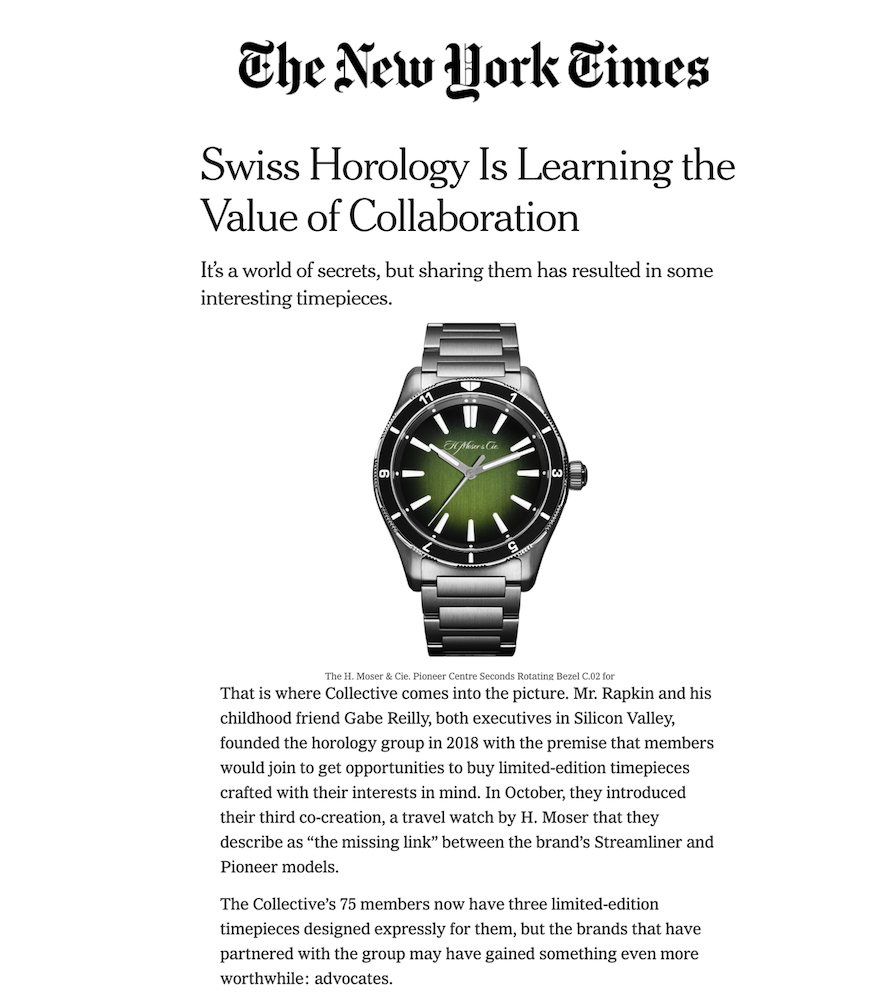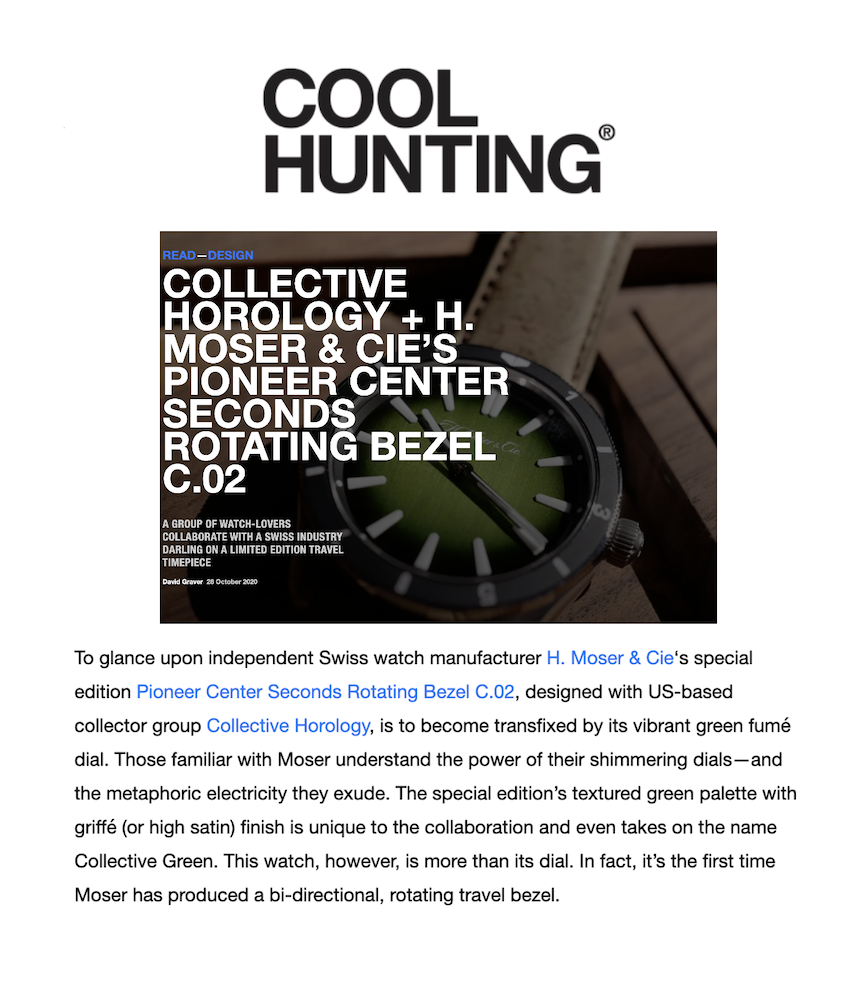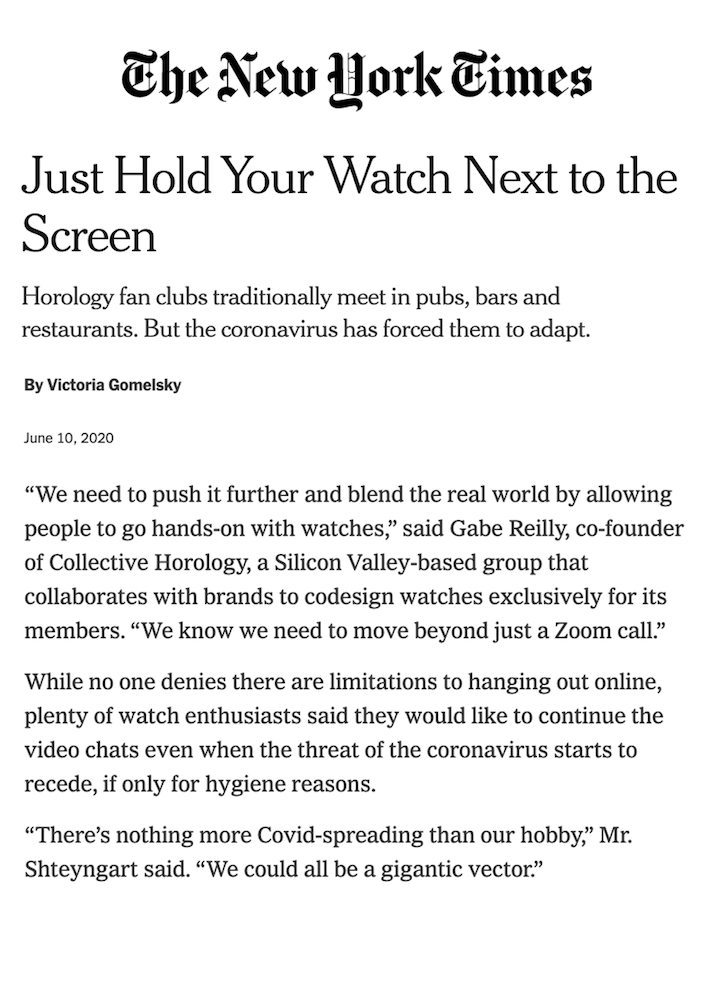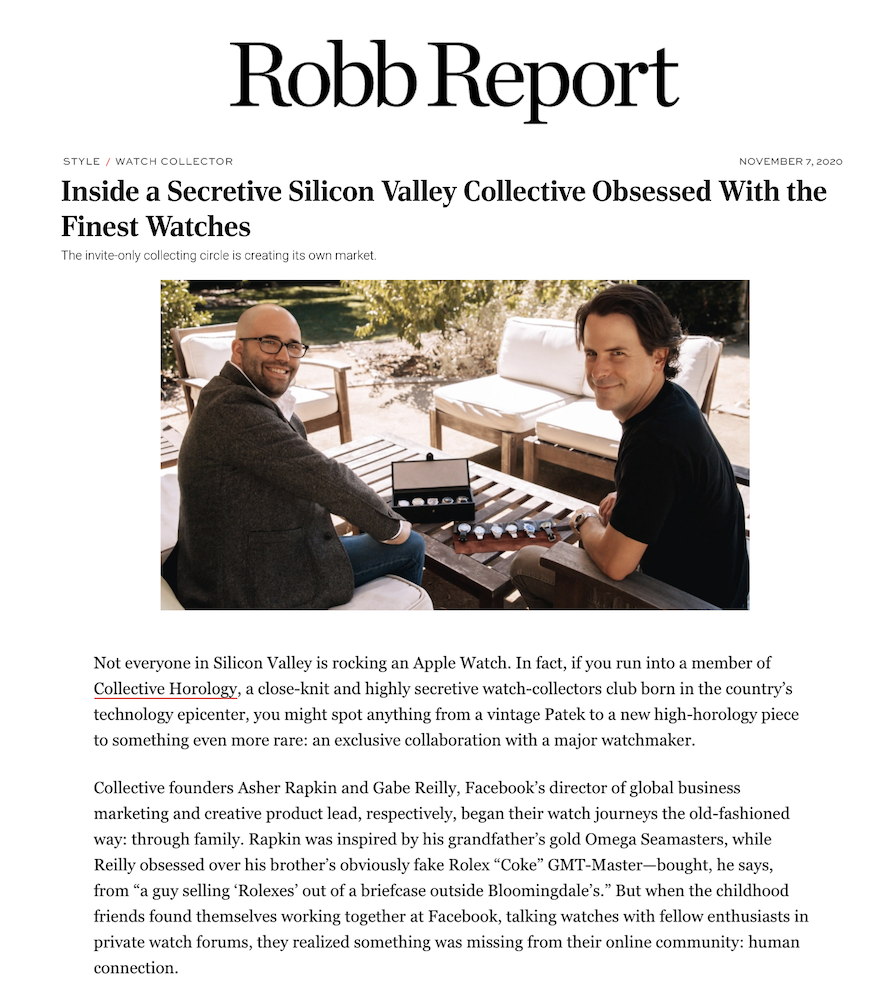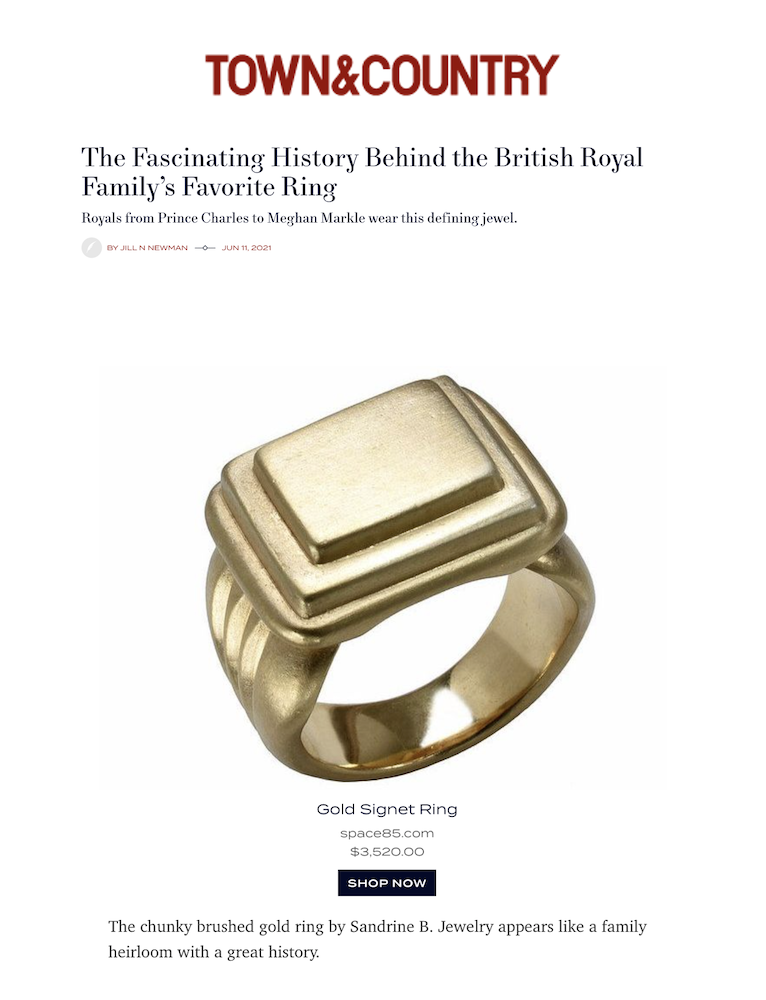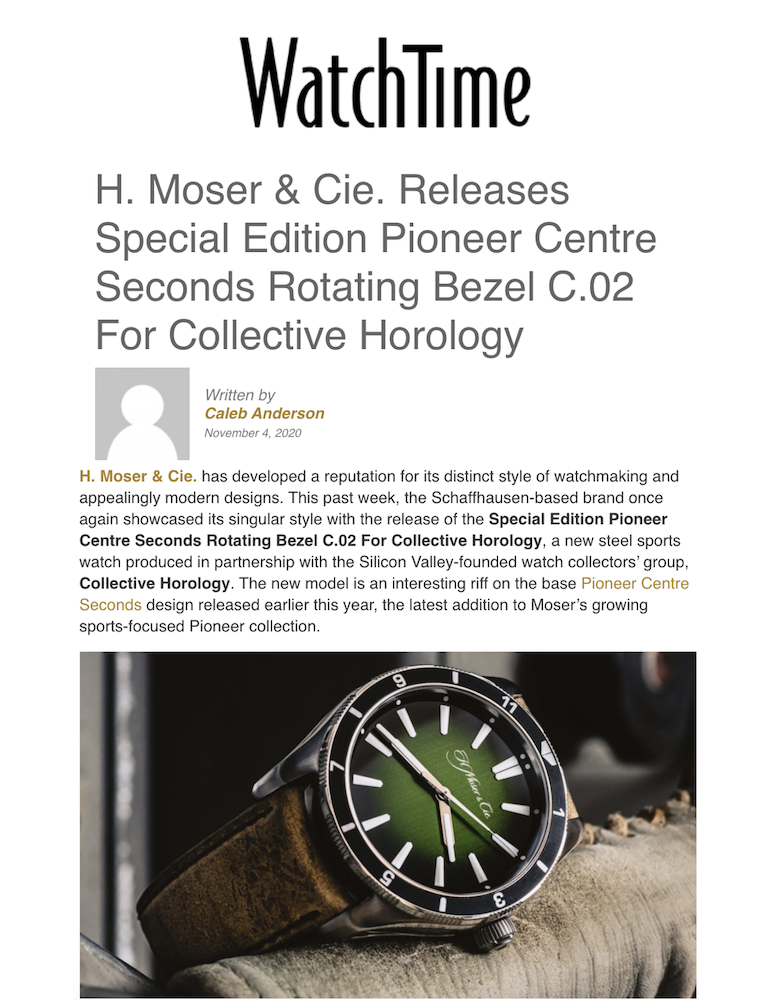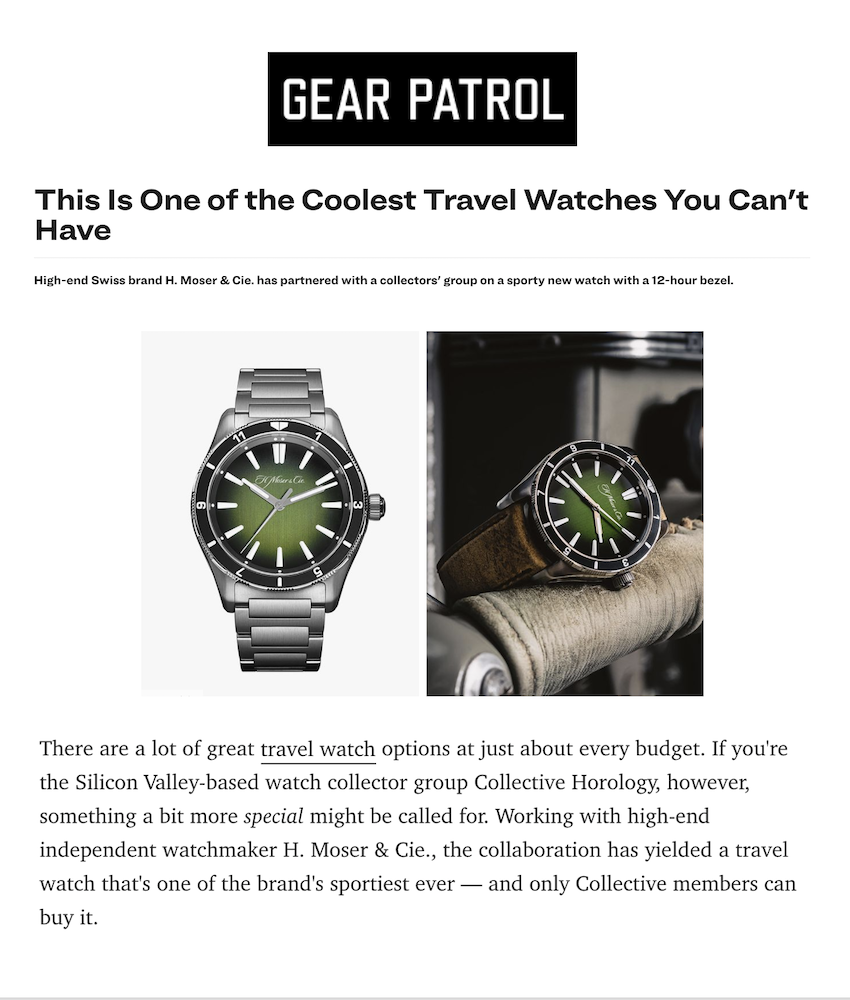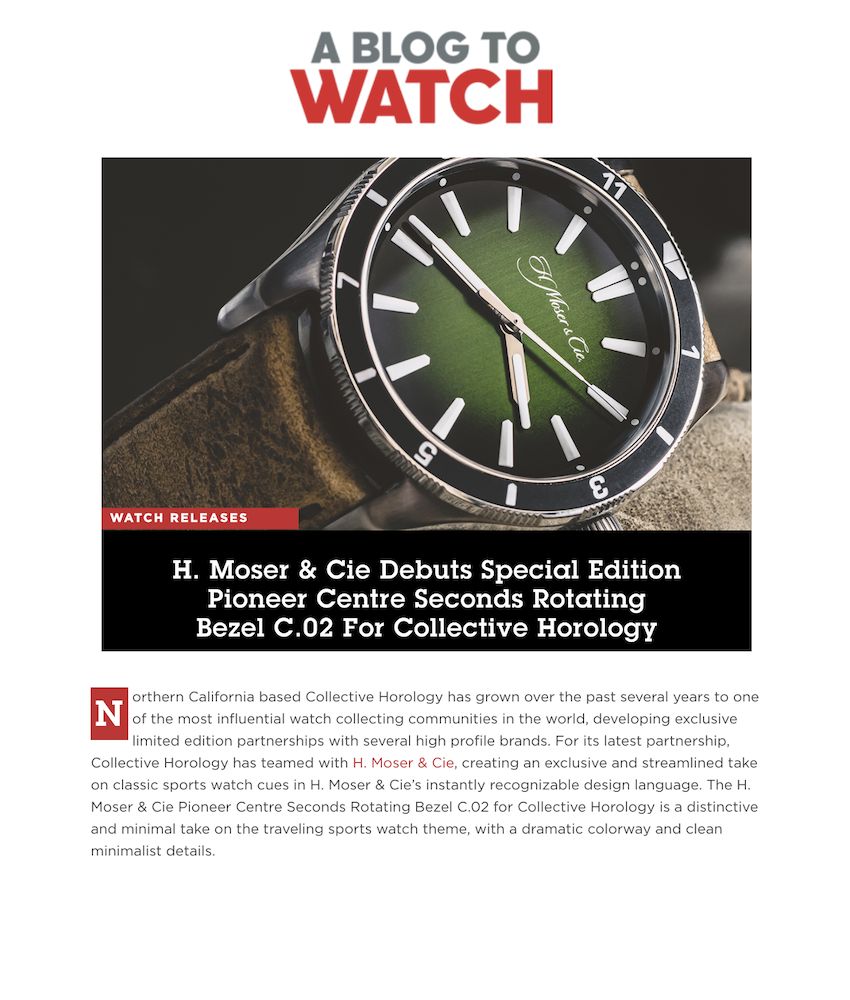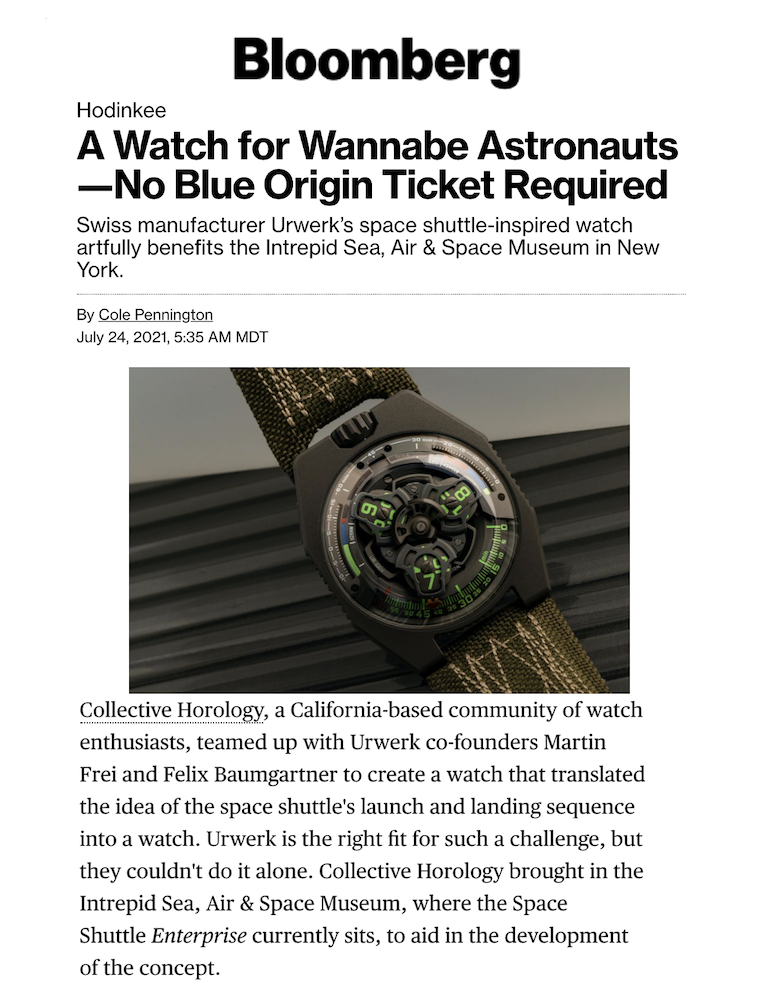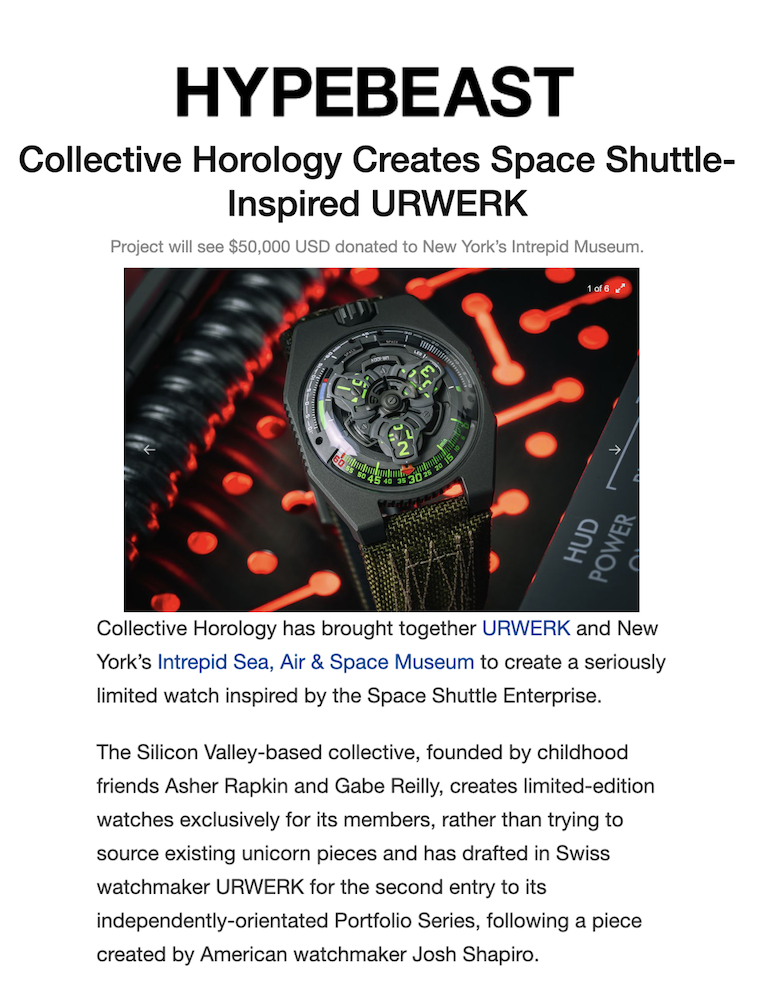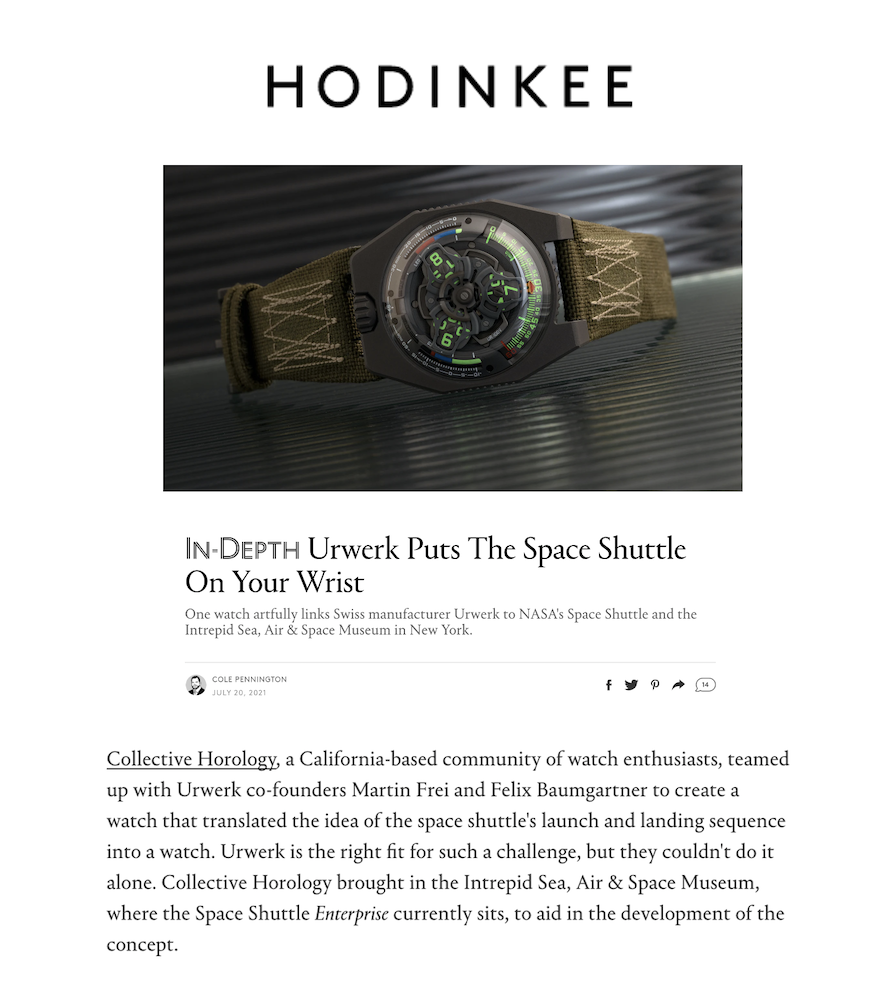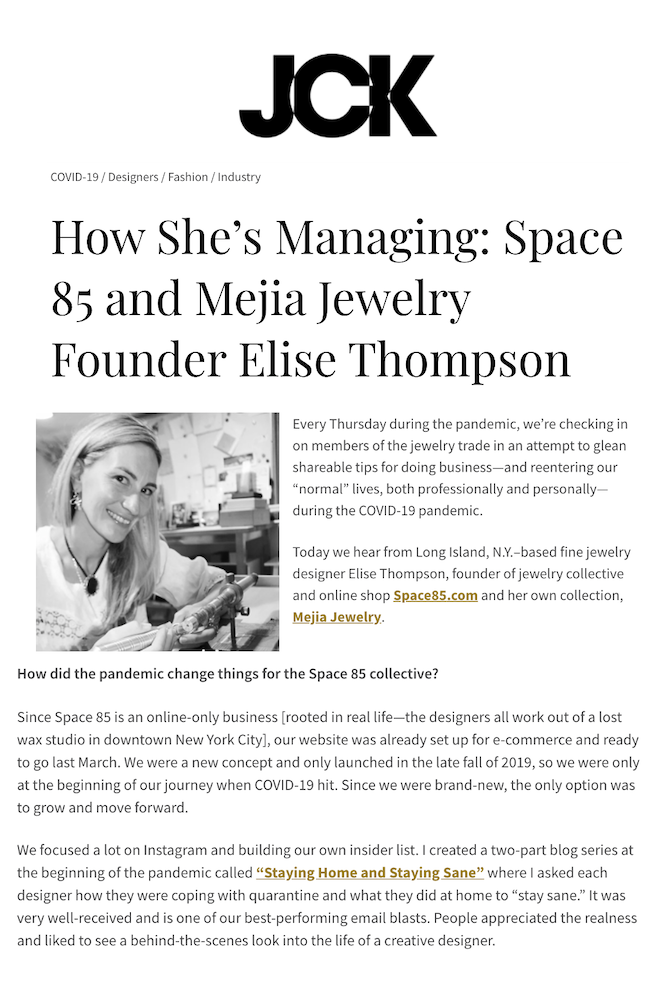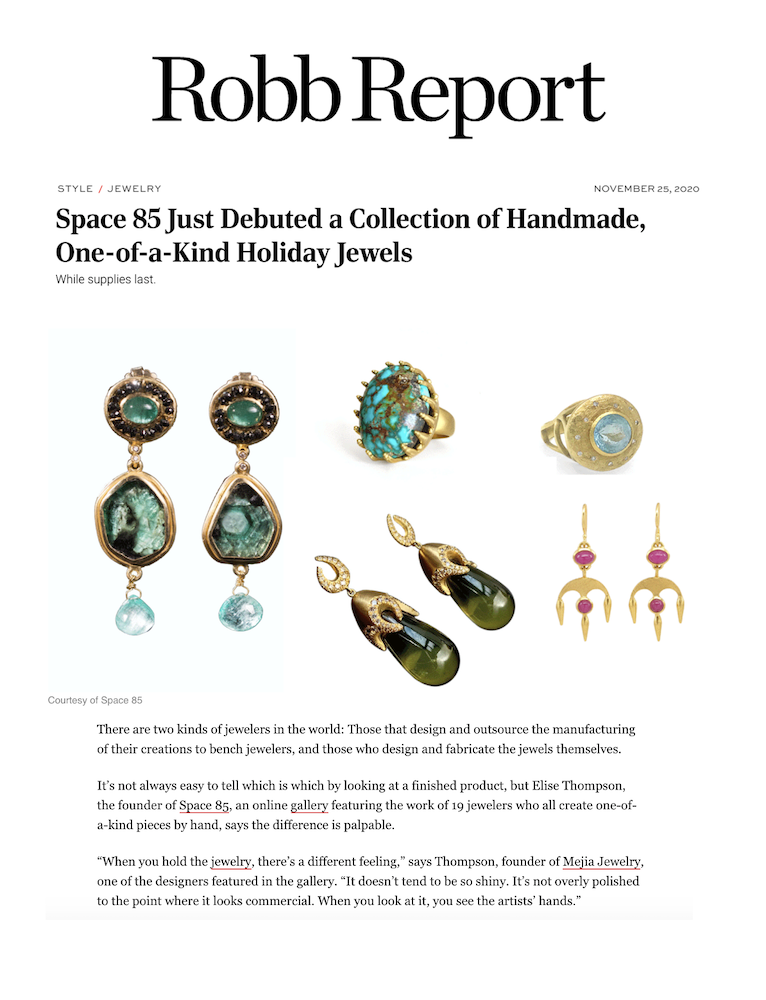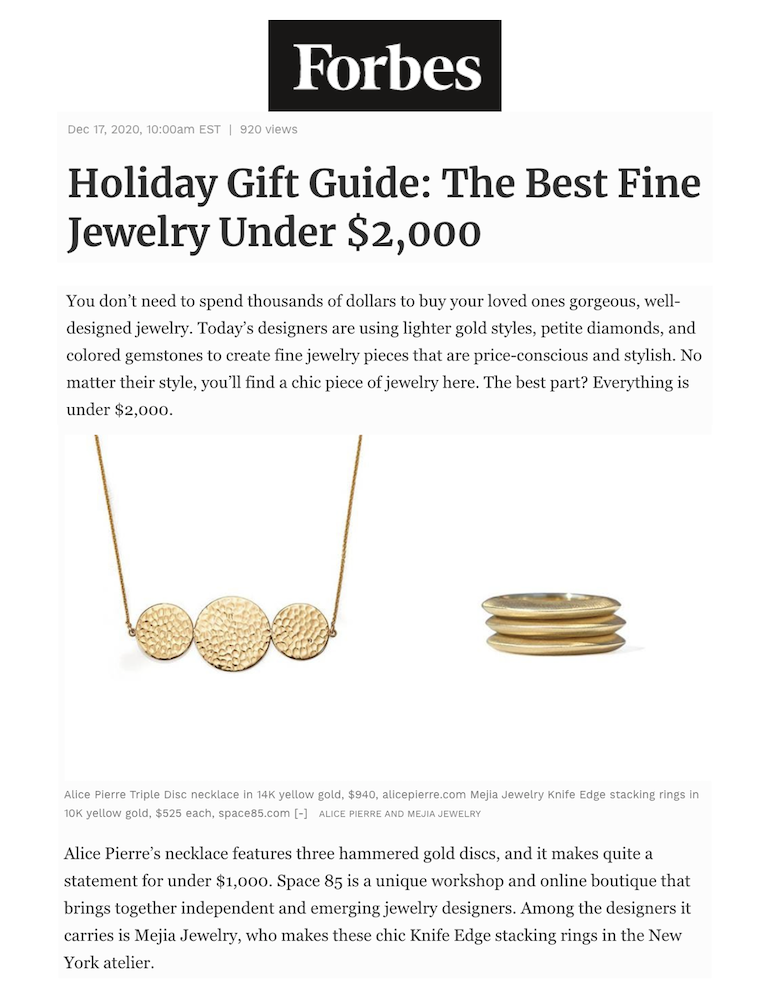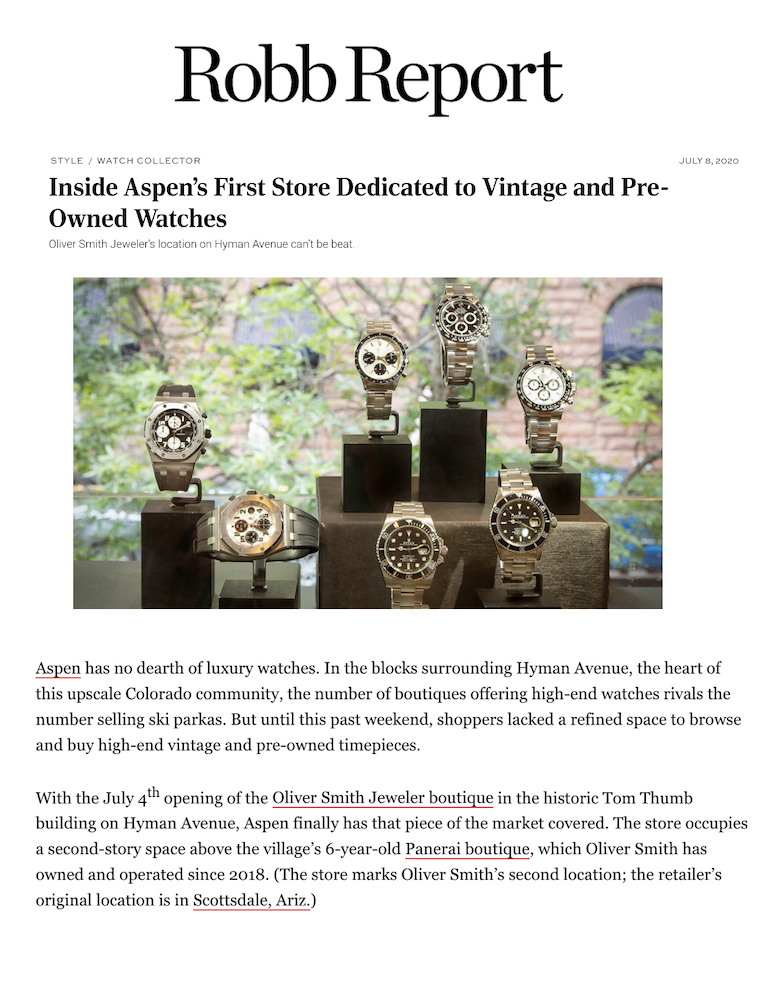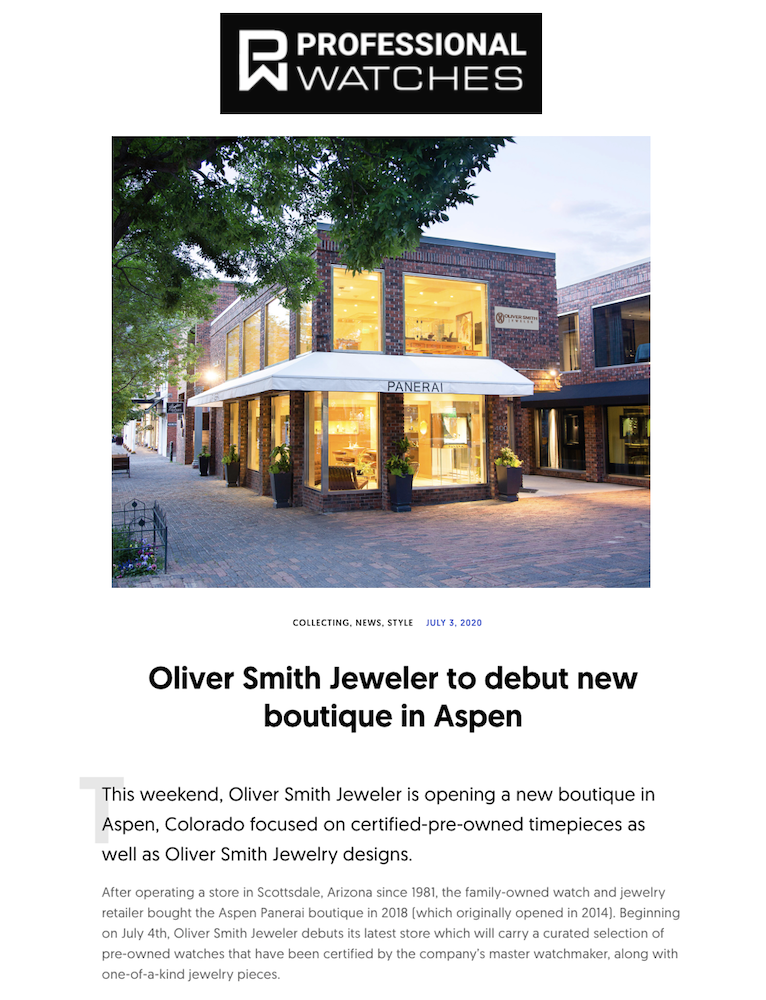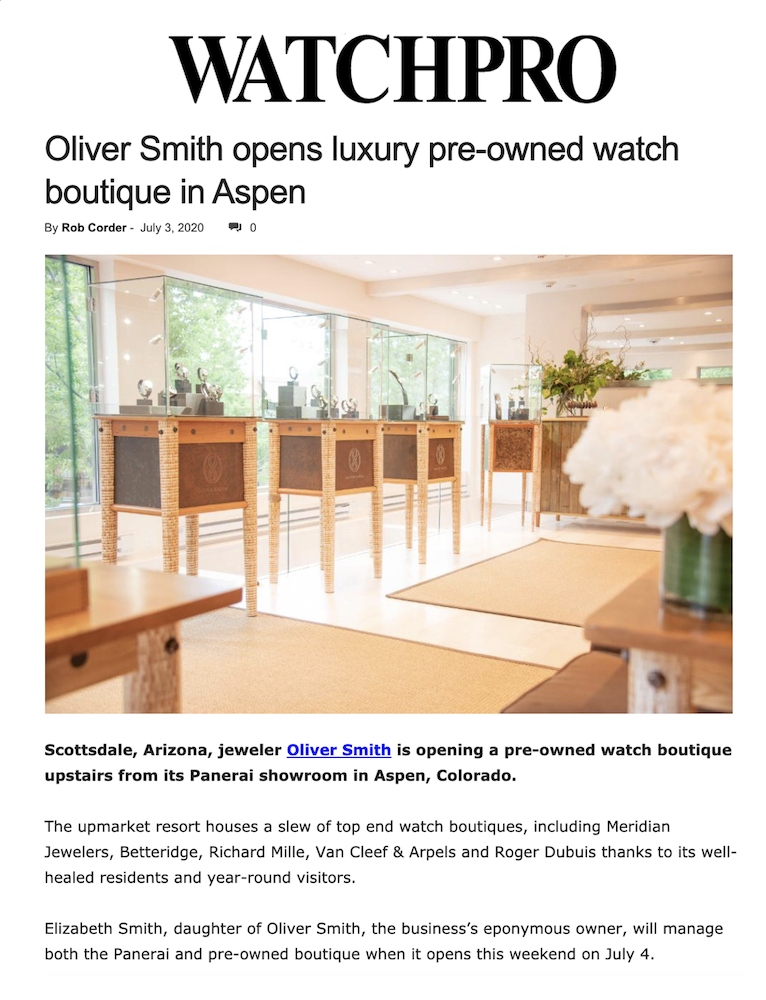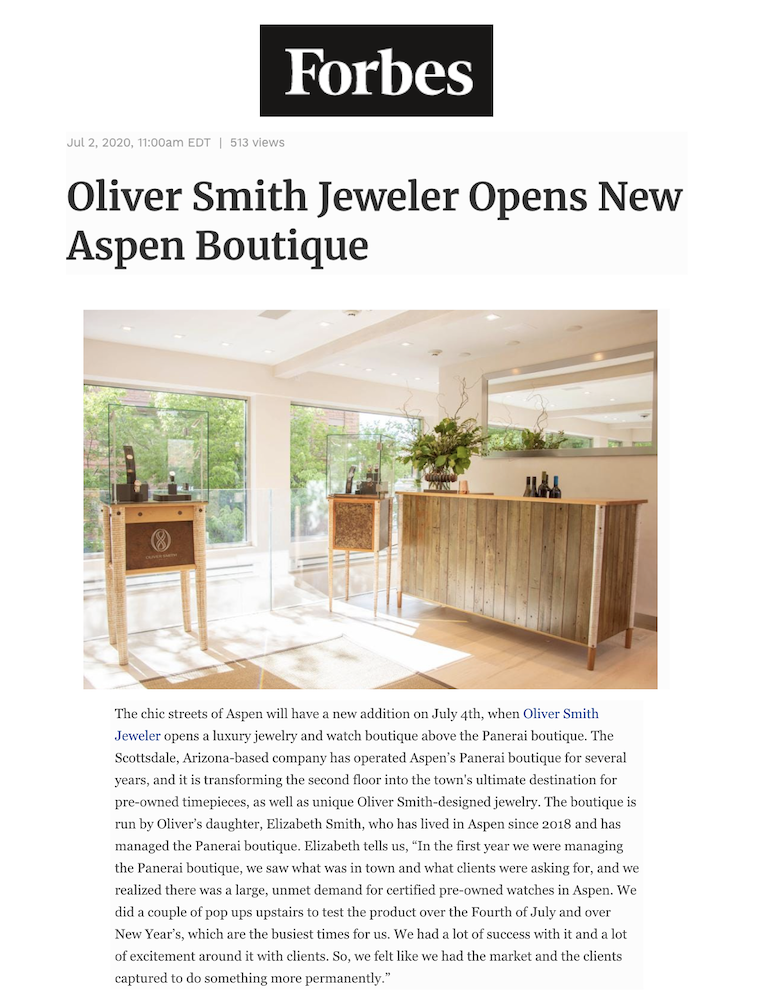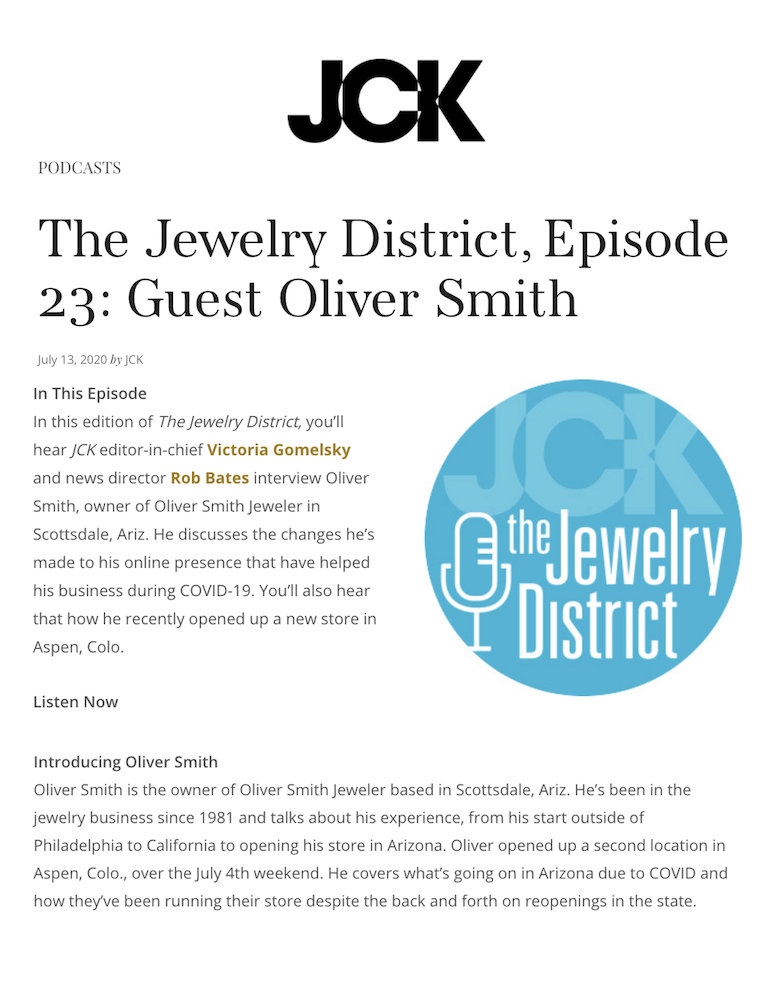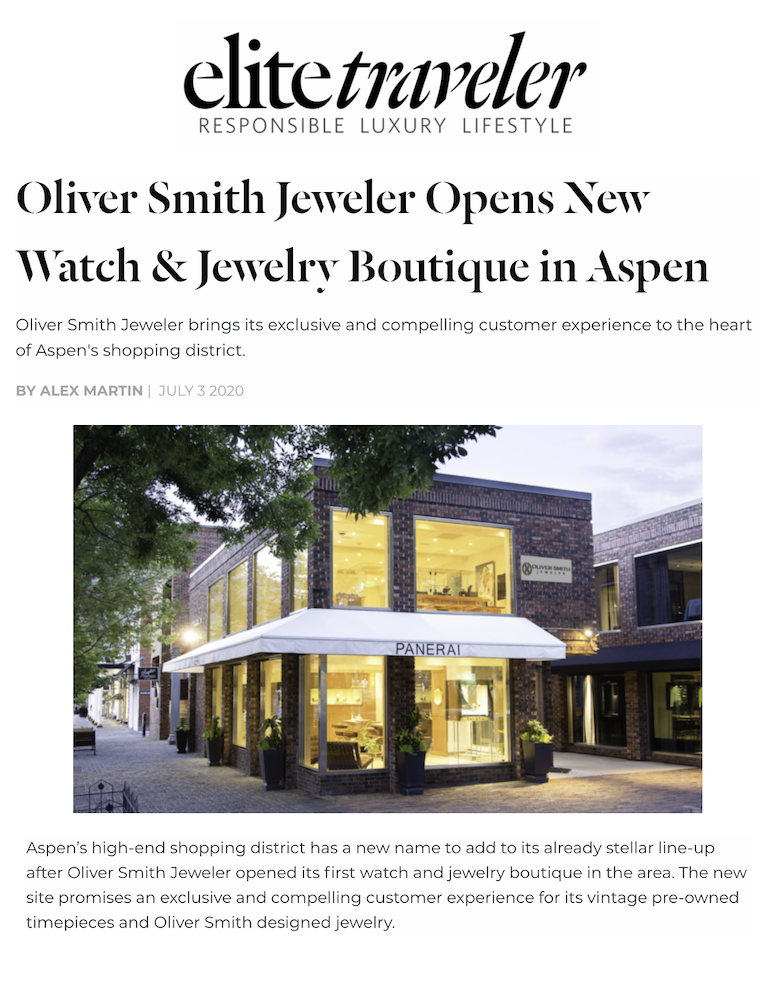 645 Madison Ave, 21st Floor
New York, NY 10022